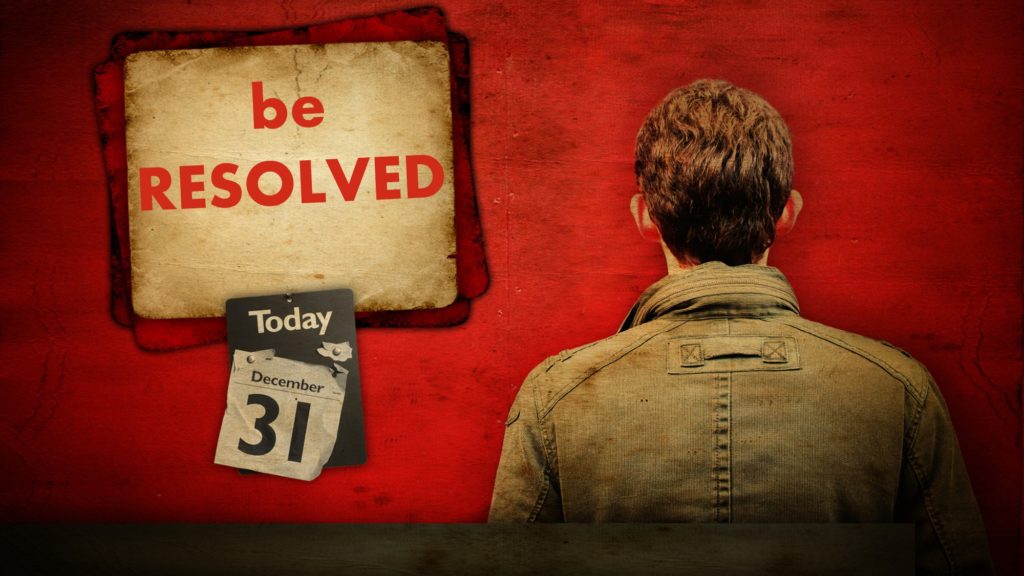 Fall without Failing
Let's face it. It doesn't matter what you resolve or how committed you are to the resolution, sometime you are going to fall. Stumbles and setbacks happen. It is what you do next that really matters. Will you fall into failure or will you fall forward?
If you want to fall forward and continue on with your resolution and commitment even after a fall, you have to follow our third Be RESOLVED principle: Strategize around your setbacks.
[Read more…] about Be RESOLVED Principle #3: Strategize Around Your Setbacks