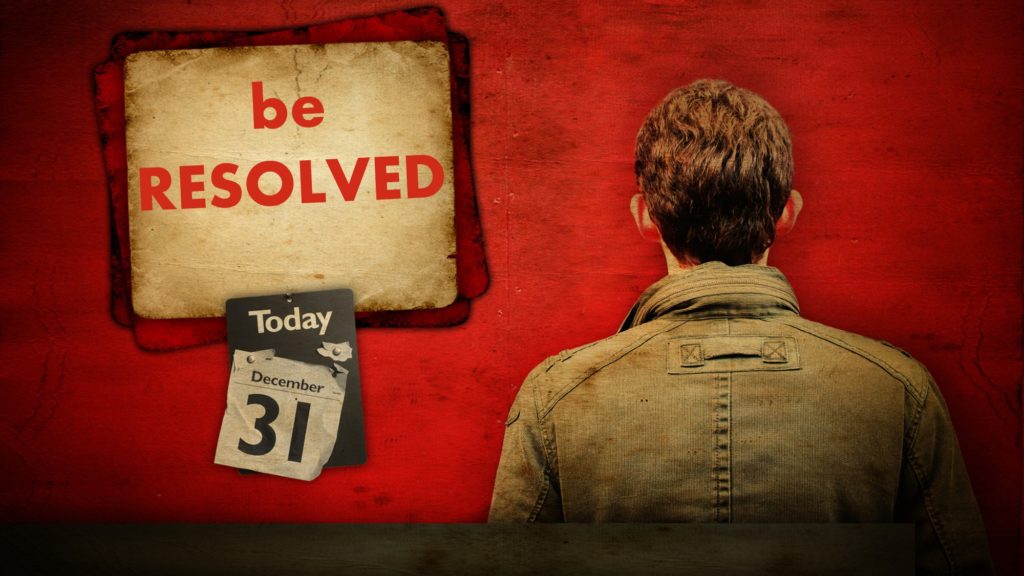 What's Wrong with Dieting?
I once heard a sadly accurate definition of "Diet." A diet is a period of starvation preceding a gain of 10 pounds.
Though these articles really aren't concerned with weight loss, the illustration provided by this definition is simply too good not to use to make today's point. If we are going to stick with our resolutions and spiritual commitments, we need to learn to Establish behaviors not byproducts. Keep reading to find out why.
[Read more…] about Be RESOLVED Principle #2: Establish Behaviors not Byproducts